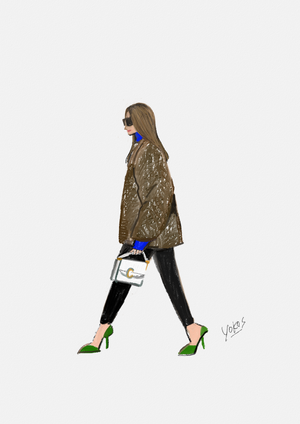 Bidan pants
昨年大人気だった、ダブルサテンパンツが、新しい生地でアップデート。そのシルエットの美しいと大変ご好評頂いたパンツです。
今年は冬に嬉しい裏起毛なのにシルエットが美しい美暖パンツ。冷え性の方や自転車に乗る方にも是非オススメしたい暖かいパンツです。
Learn more
English

The double satin pants that were very popular last year have been updated with a new fabric. These pants have been very well received for their beautiful silhouette.This year's pants are beautiful warm pants with a beautiful silhouette and brushed lining that is great for winter. These warm pants are recommended for people who are sensitive to cold and those who ride bicycles.
Simplified Chinese

去年大受歡迎的雙層緞褲,經過新面料的升級。一款擁有優美輪廓並备受好評的褲子。
今年的時美暖褲,既冬天也很暖和的內起毛,又有優美的輪廓。這是一款適合怕冷的人或騎自行車的人的溫暖褲子,強烈推薦。
Traditional Chinese

去年大受欢迎的双层缎裤子,经过新面料的升级。这是一款拥有优美轮廓并备受好评的裤子。
今年的美暖裤子在冬天非常受欢迎,因为它既有内胎起毛,又有优美的轮廓。这是一款适合怕冷的人或骑自行车的人的温暖裤子,强烈推荐。
Korean

작년에 큰 인기를 끈 더블 새틴 팬츠가 새로운 원단으로 업데이트되었습니다. 그 아름다운 실루엣과 매우 호평받은 팬츠입니다. 올해는 겨울에 딱 좋은 기모안감으로 여전히 아름다운 실루엣을 자랑하는 팬츠입니다. 추위를 타는 분들이나 자전거를 타는 분들에게 꼭 추천하고 싶은 따뜻한 팬츠입니다.